STICK TO YOUR
ROUTINE
What you need, just one click away.
Never run low on Schukin Lab products.
Choose the product, press subscribe and
choose your frequency.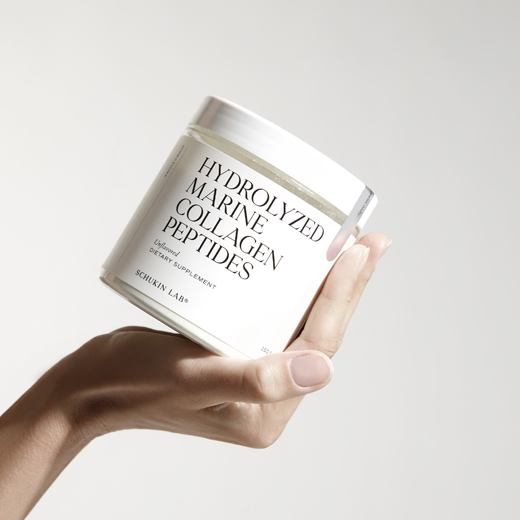 Delivery to you.
On your schedule.
Skip, swap or cancel your
subscription anytime.
WHY SUBSCRIBE?
120% discount
2Free delivery
3Be the first to know about new products
4New healthier and more glowing you
The more you stick to your new beauty & wellness routine with the subscription program, the better the results!
JOIN SCHUKIN LAB COMMUNITY
Get the latest news, offers and discounts